Sophia Dezen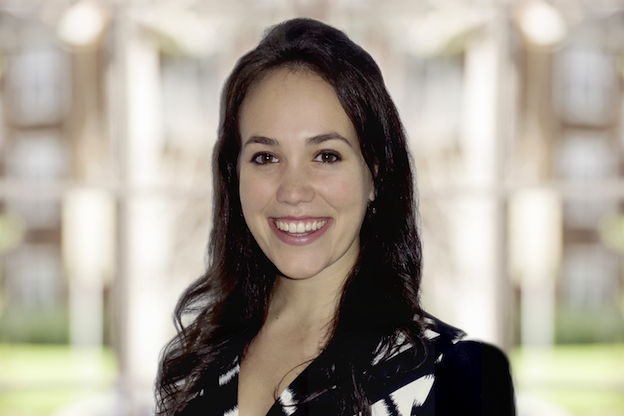 Expertise
Project Management, Lean Startup, Metrics, Innovation LinkedIn
Words of Wisdom
"Creativity is intelligence having fun." -Albert Einstein

Assistant Vice President, D10X
"It's energizing to be part of a team that fosters creative thinking, applauds innovation, and drives positive change. "
Sophia is responsible for driving strategic initiatives based on metrics and key learnings to accelerate growth and help startups leverage the principles of Lean Startup and Corporate Entrepreneurship. She oversees and manages startups from the ideation through launch phases.
Sophia's joined Citi Ventures from KPMG's IT Advisory practice, where she worked with companies in financial services, technology, healthcare, insurance, and retail. She was also an inaugural fellow in the Excel Ventures Program, a 10-week entrepreneurship accelerator and technological venture creation program in Tel Aviv, Israel. As part of the fellowship, she collaborated with leaders in the Tel Aviv startup ecosystem and worked on developing a financial literacy tool for children.
Sophia holds a BA in Economics and a BA in Spanish from the University of Georgia, and spent a year studying at Oxford University. She enjoys running in Central Park, traveling to new destinations, playing Jeopardy!, and skiing on both snow and water.