Puja Gajera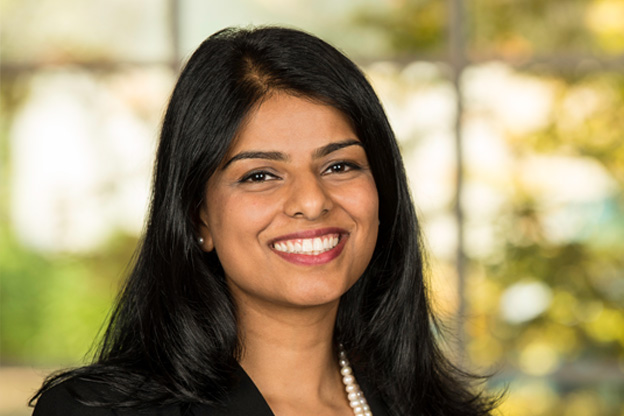 Vice President,
Strategic Growth
Initiatives
Expertise
Regulatory developments LinkedIn
Words of Wisdom
"Innovation distinguishes between a leader and a follower." - Steve Jobs

Vice President,
Strategic Growth
Initiatives
"I strive to replicate the 'Medici effect', widely credited for the Renaissance era, by bringing together and connecting people from different disciplines to facilitate an environment for innovation."
Puja is responsible for designing the strategic elements of growth initiatives based on key learnings and best practices. She oversees and manages business submissions for startup ideas and problem statements, and serves as the primary interface with all key internal business and functional partners.
Puja's experience stems from the development and execution of global programs for Citi Compliance through the practice of observing, questioning, experimenting and networking. Prior to joining Citi, Puja's roles involved strategic planning, investments and project management. She has worked for firms such as, SBLI USA Life Insurance, Hertz and McKinsey & Co.
Puja is affiliated with the Taproot Foundation and serves as a pro bono consultant in her free time. She is also a part of the Emerging Leaders Program for Citi Women where she leads the mentoring pillar and serves as a representative on the Business Knowledge and Citi Women Community Ambassadors committees. Puja received her B.S. in Business Administration from Fordham University.