Juan David Garcia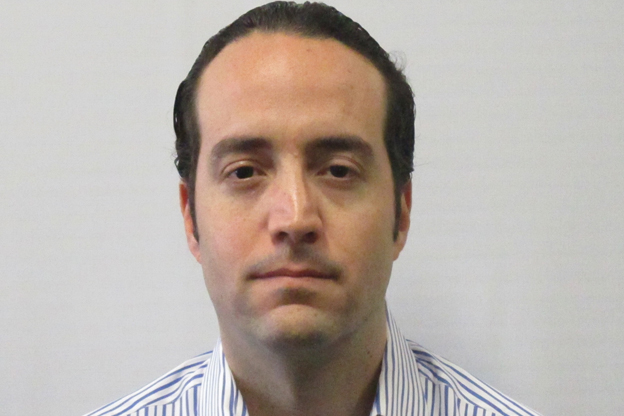 Expertise
Banking, Finance, Planning and Analysis LinkedIn
Words of Wisdom
"It is not true that people stop pursuing dreams because they grow old, they grow old because they stop pursuing dreams." - Gabriel Garcia Marquez

"I am passionate about helping to keep the right direction when developing new businesses, ideas and concepts by assuring the proper management of resources during short and long term horizons."
Juan supports the Chief Financial Officer in the financial planning, analysis and control as well as the investment portfolio management for Citi Ventures.
He has more than 11 year of experience in Citi Finance working in a variety of roles in Finance supporting different regions and businesses in Latin America including Institutional Clients Group in Colombia and Citi Commercial Bank in Brazil. Most recently he graduated from the Financial Management Associate program having the opportunity to rotate in different areas in New York during 18 months.
Juan has a BA degree in Industrial Engineering from the Pontifical Javeriana University of Colombia and holds a Master's degree in Corporate Finance from CESA of Colombia. He speaks English, Portuguese and Spanish. He loves to cook especially typical Colombian food.