Kerry Grosch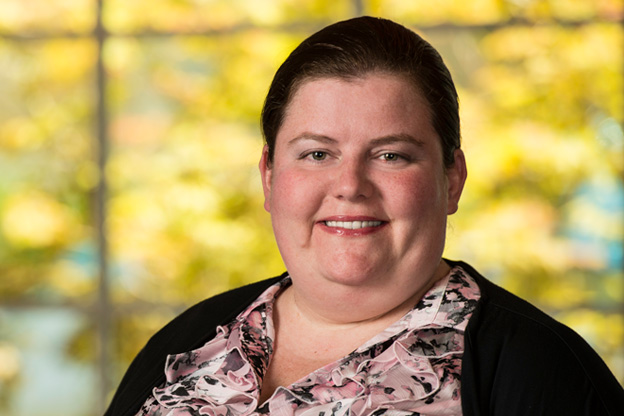 Expertise
Finance, Vendor Management, Operations
Words of Wisdom
"When you choose your fields of labor go where nobody else is willing to go." - Mary Lyon

Operations Manager, COO Team
"I love helping to connect the dots and finding solutions that enable effective workflow for an amazing team of really smart, talented and curious individuals."
Kerry joined Citi Ventures as Operations Manager in December 2010. Prior to joining the team, she worked as a contractor at Citi with a focus on procurement and vendor management. Kerry graduated from Mount Holyoke College with a B.A. in History and minor in Economics.
On the weekends she is most often seen at the beach with her dog Winnie.