Maja Lapcevic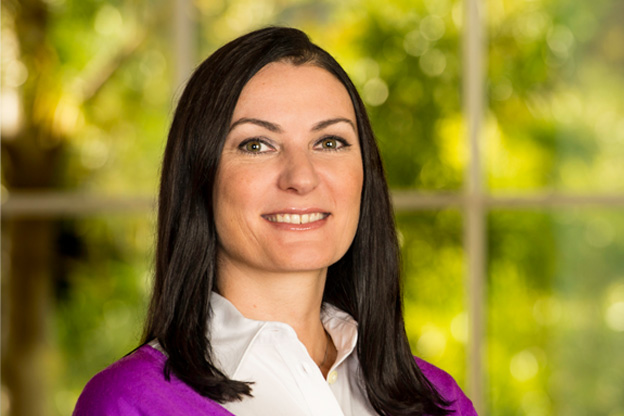 Expertise
Payments, Blockchain, Marketing Technology, Marketplaces LinkedIn
Words of Wisdom
"Most of the things worth doing in the world had been declared impossible before they were done." - Louis D. Brandeis

Director & Co-Head, Strategic Growth Initiatives
"I'm thrilled to be a part of Citi Ventures—I am constantly energized by working with startup founders and great innovators across the technology landscape."
Maja joined the investing team at Citi Ventures in October 2013. Currently she leads our Strategic Growth initiatives whose purpose are to identify, validate and launch new growth opportunities inside of Citi's consumer businesses, leveraging the principles of Corporate Entrepreneurship and Lean Startup. Previously Maja was responsible for sourcing new companies in the Commerce & Payments, FinTech, Blockchain and Market Technology domains and driving commercialization efforts.
Prior to Citi Ventures, she led social marketing and digital partnerships for Citi's presence on platforms such as Facebook, Twitter, LinkedIn and YouTube. She also headed up corporate strategy at a London-based start-up, InternetQ and supported their listing on AIM. Maja founded SML Strategic Media and ran digital marketing campaigns in 42 countries around the world.
Maja graduated from Georgetown University with a BA in Economics and International Affairs. She is an avid traveler, aspiring gourmet cook, and occasional salsa dancer.