Kristy Liu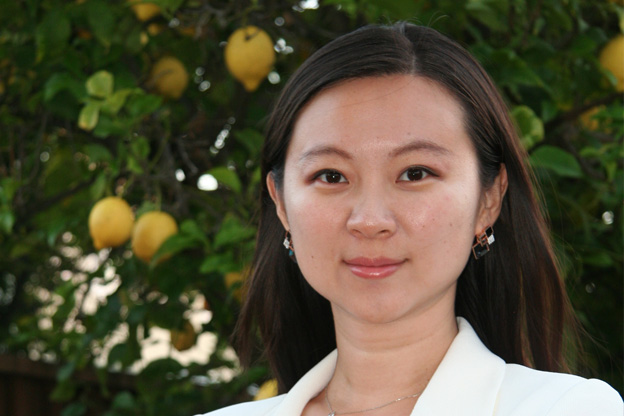 Expertise
P2P, Online Lending, Data Insights LinkedIn
Words of Wisdom
"I will prepare and someday my chance will come." - Abraham Lincoln

"I have passion of entrepreneurship and I aim to be a catalyst for founders and CEOs who are creative, energetic and persistent."
Kristy works with CFOs of portfolio companies in reviewing performance, conduct financial due diligence and fair value assessments, prepare reports with financial trends and variance analysis, drive annual budget process and present strategic plan, and works on the Acceleration fund, which includes reviewing, approving and funding innovative projects in Citi labs around the world.
Kristy has 6+ years of experiences in private equity and venture capital investment, investment banking and project management, portfolio management, strategy development, business planning, business operations and business management. 8 research papers are published in academic journals, and the book 'PE Value Creation: Theory, Technology, Cases' published by China Development Press.
Kristy earned her PhD degree in finance from Peking University, where she was president of Equity Investment Association of Peking University for three years. Kristy was a Postdoctoral Scholar at Stanford University, where she was MC of Stanford University Chinese New Year Gala. Kristy has a love of entrepreneurship and volunteering for non-profit organizations and social enterprises.