Chris O'Brien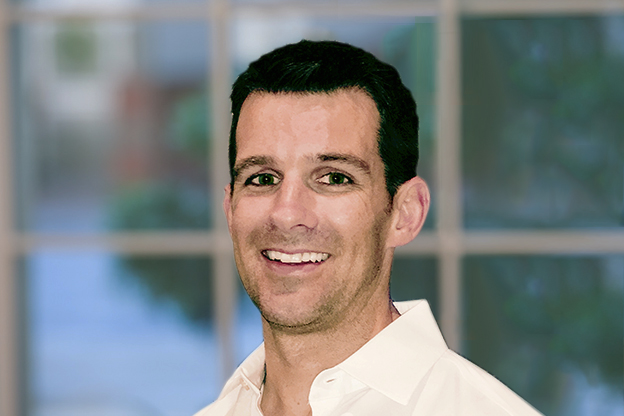 Expertise
Analytics, B2B services, growth strategy, business development, operations LinkedIn
Words of Wisdom
"If you do what you've always done, you'll get what you've always got" – Various

Senior Vice President, D10X
"I'm driven by the desire to impact the world… to do new things differently, solve problems, and build inspiring teams"
Chris joined Citi Ventures in 2016 and is responsible for managing and curating strategic growth opportunities related to Citi's TTS business unit, ranging from discovery to validation to launch phases.
Previously, Chris worked as a consultant with KPMG, focusing on growth strategy and technology commercialization across a range of industrial and B2B industries. He also spent time in a startup in London in the transport sector. In an earlier career, he was an infantry officer in the US Army, where he led operations in Europe, the Middle East, and Central Asia.
Chris holds a MS in Analytics from NYU, an MBA from London Business School, and a BA in Government from Cornell. He is a fitness and adventure enthusiast and can usually be found roaming the parks, cafes, and pubs of Northwest London with his wife and toddler.