Niklavs Petersons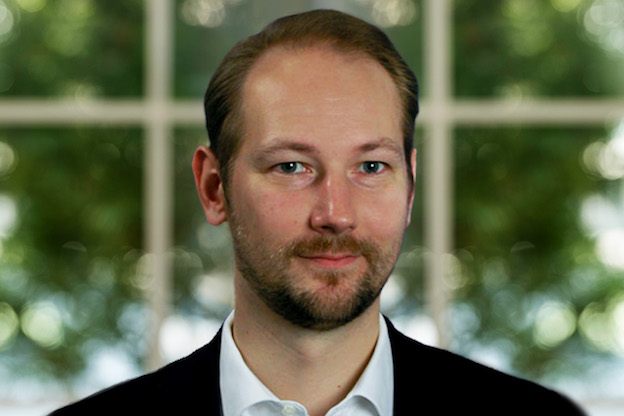 Expertise
Entrepreneurship, Strategy, Corporate and Investment Banking LinkedIn
Words of Wisdom
"Just because something doesn't do what you planned it to do, doesn't mean it's useless." - Thomas Edison

"I believe that the financial services industry is facing unprecedented change and I am humbled to be part of this journey."
Niklavs joined Citi Ventures in 2017 and is responsible for managing strategic growth opportunities from Citi's Markets and TTS businesses, ranging from discovery to launch.
Niklavs started his career at Citi in the Corporate and Investment Bank as a Relationship Manager covering the largest Danish entities across Corporates, Public Sector and Financial Institutions, and was involved in several landmark transactions. Before joining Citi Ventures, he worked out of London with Citi's EMEA Corporate Banking management on overall strategy, and successfully implemented key initiatives including the Emerging Market Champions and Future Banker.
Niklavs holds an MSc in Finance and Strategic Management from Copenhagen Business School (Denmark) and has attended graduate courses at Harvard University. In his spare time he enjoys wakeboarding and snowboarding, is an avid traveller who never turns down an adventure, and launched an Android app with currently over 40k downloads.