Tanya Shadoan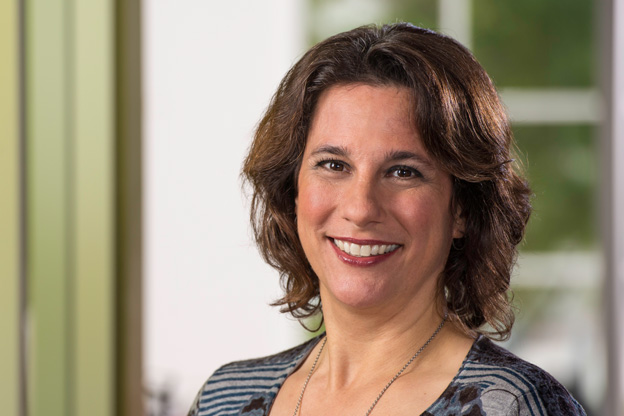 Expertise
Marketing, Communications, Storytelling, Social Media, Customer Experience, Payments, Fintech LinkedIn

Twitter
Words of Wisdom
"Man cannot discover new oceans unless he has the courage to lose sight of the shore." - André Gide

Director, Marketing & Communications
"I'm energized by the tremendous entrepreneurial creativity, optimism and collaboration around us, and all the exciting ways that new tools and technologies are being harnessed to radically transform how we live, work and play."
Tanya leads Marketing and Communications for Citi Ventures, focused on brand-building, storytelling and partner engagement both inside and outside of Citi. She joined Citi Ventures in 2013 to identify and act on breakthrough opportunities to radically transform the customer experience in targeted Citi businesses. Tanya previously spent 18 years in the Citi Cards business, most recently as Director of Inbound Customer Leveraging, where she and her team drove development and implementation of customer engagement, loyalty and retention strategies in the Customer Service channel.
During her tenure at Citi, Tanya has worked across a variety of functions and geographies, including Transaction Services (Las Vegas), Marketing (New York & Kansas City), Customer Service (Toronto & Delaware) and Retention & Cross-Sell (San Francisco). Prior to joining Citi in 1995 as a Global Management Associate, Tanya earned her MBA from UC Berkeley's Haas School of Business and her undergraduate degree in French and German from Wellesley College.
She now lives in San Francisco with her husband and 2 teenage daughters. Outside of work, Tanya is active in her community, supporting grassroots initiatives benefitting her local neighborhood, schools and the performing arts. She has also served as a board member for Musical Theatre Works, a San Francisco-based non-profit organization providing Broadway theatre experience to K-8 youth.