Tatyana Shmuts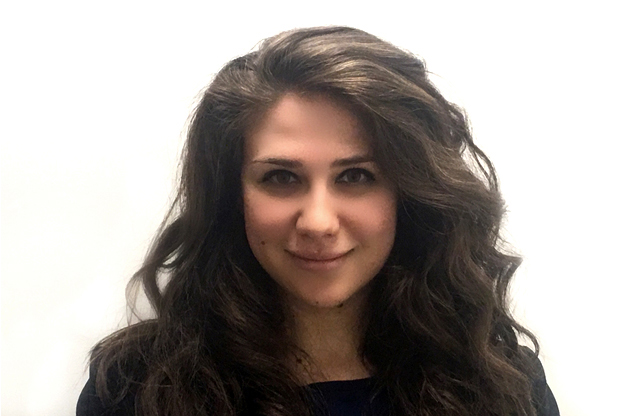 Expertise
Consumer Bank, Marketing Strategy, Brand Development, Project Management LinkedIn

Twitter
Words of Wisdom
"The key to success is for you to make a habit throughout your life of doing the things you fear." – Vincent Van Gogh

"It's exhilarating to be part of a team redefining mindsets in a global organization that is on the brink of changing how we drive innovation for our customers, clients and employees."
Tatyana is responsible for the design and development of growth initiatives that help accelerate strategic innovation at Citi by leveraging the principles of Corporate Entrepreneurship and Lean Startup. She cultivates and manages Citi Business Units' pre-investment portfolios before they become funded start-ups within the system.
Tatyana joined Citi Ventures from the Consumer Bank Management Associate program. She held roles in Advertising and Global Franchise Management, and has led initiatives such as developing ATL campaigns, streamlining Citi's global Cards portfolio and providing recommendations for driving NPS. Prior to Citi, Tatyana worked in marketing consulting for clients such as Humana, MasterCard and Diebold.
Tatyana holds an MBA from Columbia Business School and a BS from University of Virginia. She was born in Ukraine and enjoys traveling, reading fiction, running in Central Park and discovering the best avocado toast in NYC. She is also a big fan of 80s action movies.