Jeff Smith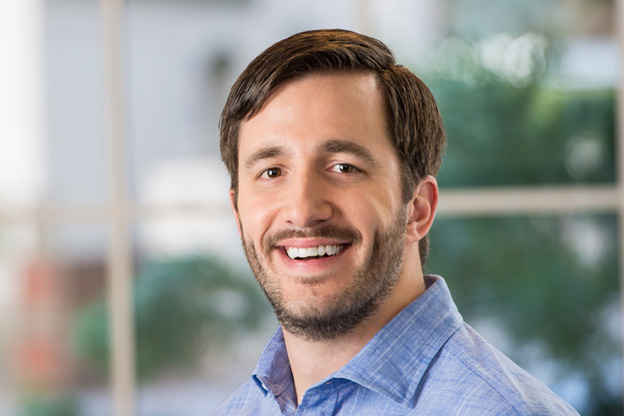 Expertise
Application Development, Information Technology, Retail Banking, Authentication, Fraud Detection, Entrepreneurship LinkedIn

Twitter
Words of Wisdom
"The most difficult thing is the decision to act, the rest is merely tenacity." –Amelia Earhart

Senior Vice President, Innovation Network
"I am passionate about collaborative journeys to re-envision the future and deliver transformative, impactful change"
Jeff is working with leaders and teams across Citi to build the foundation for amplified and accelerated innovation. He works closely with the Global Innovation Lab Network across Citi's enterprise and is focused on enabling a connected culture of innovation by creating the systems, capabilities, and processes that support sustainable growth. Jeff is currently helping lead Citi's activities in the authentication space.
Jeff brings over 15 years of experience in technology and entrepreneurship to Citi Ventures. Before joining Citi Ventures he was the Application Manager of Citi's Retail Bank fraud detection initiative. Prior to Citi, he spent ~6 years working for PeopleSoft and Oracle as a senior consultant, providing him with strategy experience and valuable exposure to numerous industries and dynamic environments.
Jeff has a BS in Business Administration from the University of Delaware where he also played baseball. He enjoys swimming, playing guitar, travelling the world and is a big sports enthusiast. Jeff can often be found exploring New York City, attending live music events, or searching for his next thrill or adventure.