Emily Turner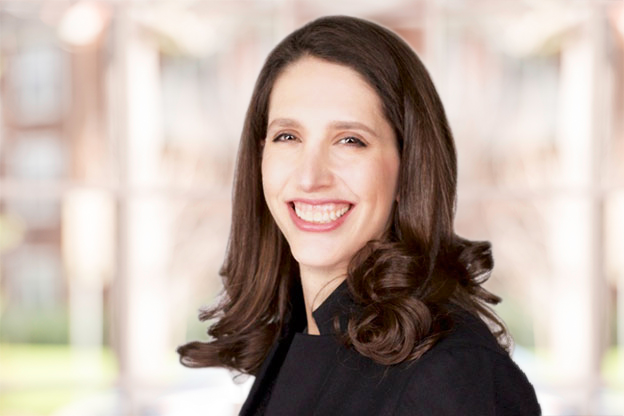 Expertise
Strategy, Capital Markets, Fixed Income, Corporate Finance, Business Development LinkedIn
Words of Wisdom
"A mind that is stretched by a new experience can never go back to its old dimensions." - Oliver Wendell Holmes, Jr.

Director & Co-Head,
Strategic Growth Initiatives
"I am drawn to new ideas and the people who try things that others shy away from."
Emily joined Citi Ventures in 2016 from Citi Markets and Securities Services. In her role, she leads our Strategic Growth efforts across Citi's Institutional Client Group to identify, validate and launch new growth opportunities, leveraging the principles of Corporate Entrepreneurship and Lean Startup.
In Citi Markets and Securities Services, Emily held multiple roles in Client Strategy, Client Management and Business Development. Prior to Citi, Emily worked as a management consultant at McKinsey & Company in London, and she has a depth of experience in financial services through her roles at Merrill Lynch, ABN Amro, and UBS.
Emily has a BA in Sociology from Dartmouth College, and an MBA from Columbia Business School. Emily is based on London where she leads the London Citi Ventures team.