Per von Zelowitz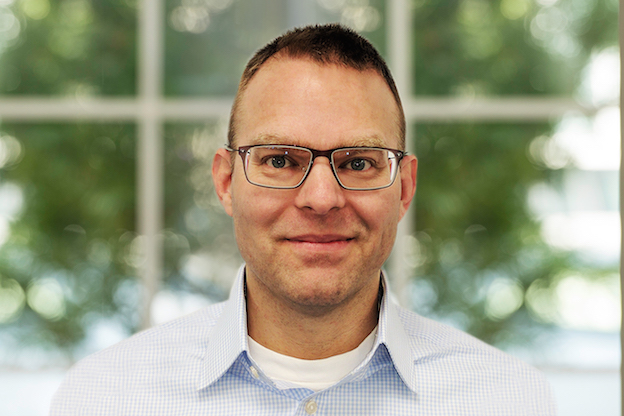 Expertise
Entrepreneurship, Venture Capital, Innovation, Financial Services & Technology, Big Data, Analytics, Mobile LinkedIn

Twitter
Words of Wisdom
"The more you know, the less you need." - Yvon Chouinard

"The important thing is to do something."
Per joined Citi Ventures in 2015. He is the senior Entrepreneur in Residence (EIR), leading Citi's EIR team and supporting the discovery and development of new growth opportunities leveraging the principles of Corporate Innovation and Entrepreneurship.
Prior to Citi Ventures, Per was a venture capitalist and software entrepreneur. He executed spinouts from Softcrylic and Hypres leading Tapestry and PlusN as the founding CEO. Previously, he was a Stockholm, Sweden based Partner with Nordic Venture Partners, an Investment Manager with Argnor Wireless Ventures and Strategic Advisor with Northstream investing in technology startups in Europe and the US. Earlier he was an Underwriting Officer with the Chubb Group.
He received an MBA from the University of Cambridge and a double BA from Macalester College in Economics and Environmental Studies where he serves as a Trustee Emeritus. Per holds a patent for the dynamic management of bandwidth. Per is often training indoors and outdoors in all kinds of weather.